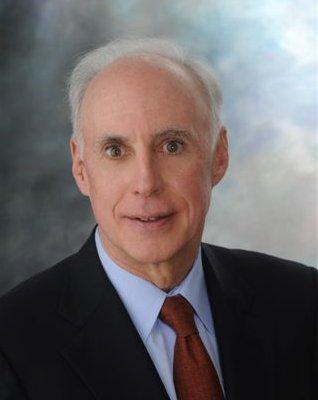 Schreiber, now retired, worked in the financial services field for many years. He was a senior vice president in Citigroup's corporate and broker-dealer treasuries.
He also served as treasurer for Citicorp North America, Inc and Citicorp USA, Inc., and as a correspondent banker for Citibank, N.A. Prior to Citigroup, Schreiber was with HSBC, Merrill Lynch, Bankers Trust and First Pennsylvania Bank.
Schreiber and his wife Suzanne have resided in Madison since 1989.
Schreiber graduated from Colgate University with a Bachelor of Arts Degree in International Relations/Political Science. Denis also earned a Master of Business Administration in International Management/Finance the from Thunderbird School of Global Management.