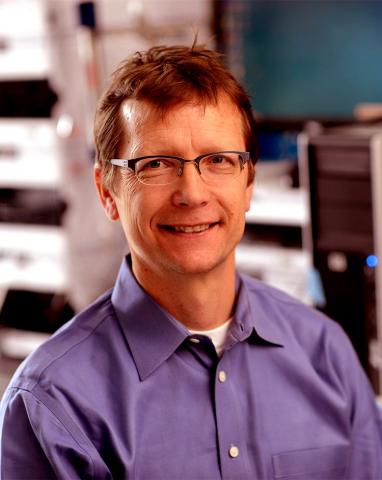 Dr. Hendrickson is a research scientist at a leading cancer research center in New York City.
He leads the technology area that looks to measure proteins in cells and tissues with the goal to diagnose cancer and to get the right drug to the right patient.
He and his wife Jennifer moved to Madison about 15 years ago to raise their four children. Currently, the two oldest are in college with the other two not far behind. "I have thoroughly enjoyed our neighborhood, benefitting from the downtown community, library, and the rich cultural exchange with our neighboring universities."
Hendrickson graduated from the University of Washington with a Bachelors of Science in Chemistry. He also earned a Ph.D. from the University of Virginia in Chemistry.
Dr. Hendrickson was awarded the Sigma Xi National Scientific Honor Society for outstanding graduate research in the Biochemical Sciences from UVA.
In his professional career, Dr. Hendrickson has authored over 50 peer-reviewed publications and holds 4 US Patents.